We ready to start giving users the option to use the new look Temetra, part of our regular updates.
The first visible change is our new log-in page, which now incorporates language selection by default, to better accommodate international users.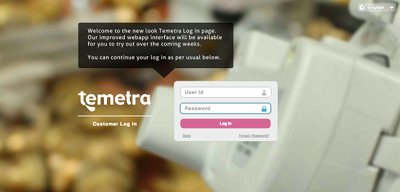 The functionality of Temetra remains the same using the old or new look, but the new look is built around modern browsers, giving us better options on the user interface.
You'll need to use a modern browser (IE8+, Chrome, Firefox or Safari) because supporting legacy / unsupported browsers such as IE6 with modern toolkits is becoming more and more difficult. If you're using IE6 you'll need to continue using the legacy look, and you'll miss out on some of the new tools available in the new layout.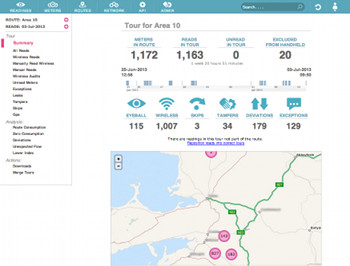 Over the coming weeks, we'll roll out the capability to select new or old look to all users.